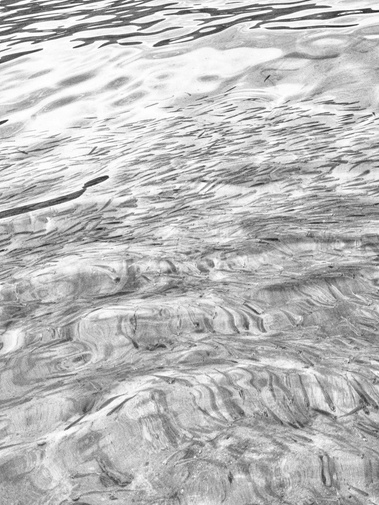 I use both film and digital formats.
Invoke/Momentum
Limited Edition : 8
With the Invoke and Momentum series, I attempt to capture and create moving patterns out of the vibrant interaction between light, water and nature, in black and white. Creating a sense of movement out of a still image. Vibrancy within calmness.
"SoonHoe had an exhibition at my gallery, a specialist photographic gallery showcasing artists whose images are predominately produced in camera. These photographic artists use techniques created by the masters and fine tune the craft to bring innovative imagery to the art world. SoonHoe's black and white images do not disappoint. Bringing exotic moving images to the audience, his artwork is extremely strong and portrays a subject that is vulnerable and fragile. The images are creative and well thought out . They take us on a journey to the natural environment and allows us to experience its inherent sensitivities. I cannot say enough about the work."
Phill Virgo, July 2015
Director, Colour Factory Gallery, Melbourne, Australia.
"Momentum received many favourable comments. Viewers were surprised at the accomplished level of technique displayed, as well as the unexpected polish and confidence for an exhibition debuting in the festival. The guests of honour complimented that the images of shoals of fish looked more like paintings than photography. SoonHoe takes his chosen profession very seriously and this is reflected in the high quality of art which was produced for Momentum"
Sunita Rajakumar, November 2015. Festival Director, Kuala Lumpur International Arts Festival 2015.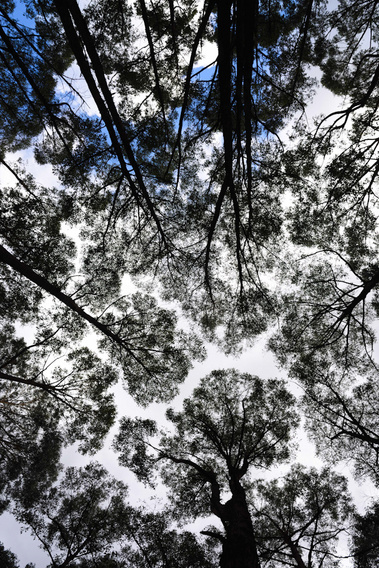 Labyrinth
Limited Edition : 4
Labyrinth features natural patterns found in a seemingly random ecosystem. The trees in Dandenong Ranges National Park seem to grow and stand in some form of agreement, forming labyrinthine patterns. Patterns that are often lost to the itinerant eye.
Forest Unmasked
First, a word from a customer. Marco from Dusseldorf, Germany (June 2020)

Limited Edition : 2

In a forest, I am enthralled by the multitude of sounds and complexity of the landscape.
In this series, I attempt to strip away the obvious structures of a forest, striving for its emotional essence thus creating images that articulate how I feel whilst standing amongst the trees.
Wonderland
Limited Edition : 4
Flinders Ranges, South Australia is a magical place. Through my camera lens, I am affording the magic to speak for itself.